WE LISTEN
We follow the linear lighting trends in the market. Customer feedback and requests have always been important for us. They define the way where we should be heading to
WE CREATE
We provide creative solutions for our customers' needs. New functionalities, new materials are developed.
WE PRODUCE
For many years we have been using different production facilities both in capacity and region. We harvest our efforts by being able to give better terms.
WHAT WE DO
We provide

creative solutions

for your needs!

We offer various, creative solutions that is relevant with linear aluminum LED lighting profiles. This might be extrusion, injection, press or that which require molds. It might be plastic, metal or aluminum. Our solutions are covering the assembly services as well.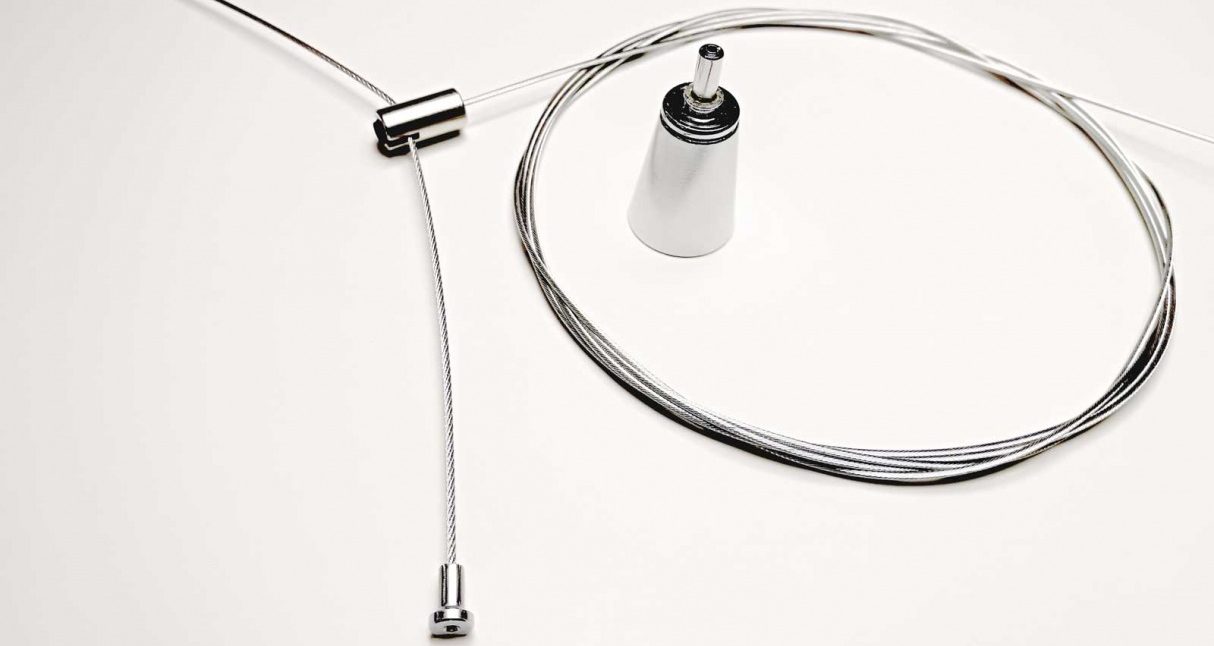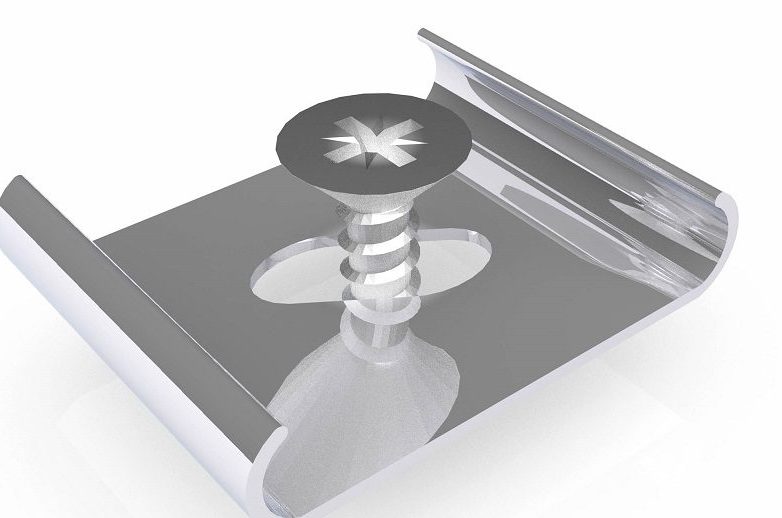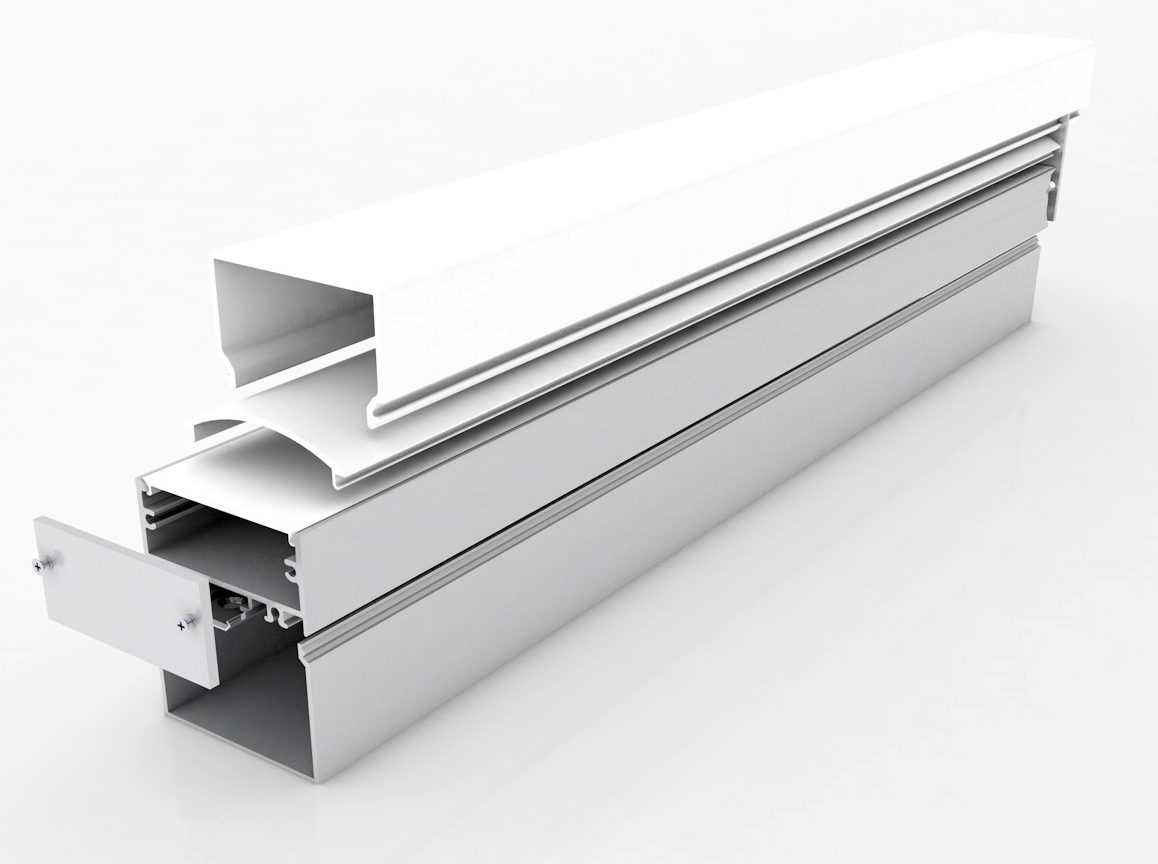 WHAT WE OFFER
We provide profitable opportunities!
A long way has already been gone. You've got a chance to catch the train with zero investment. Either time or money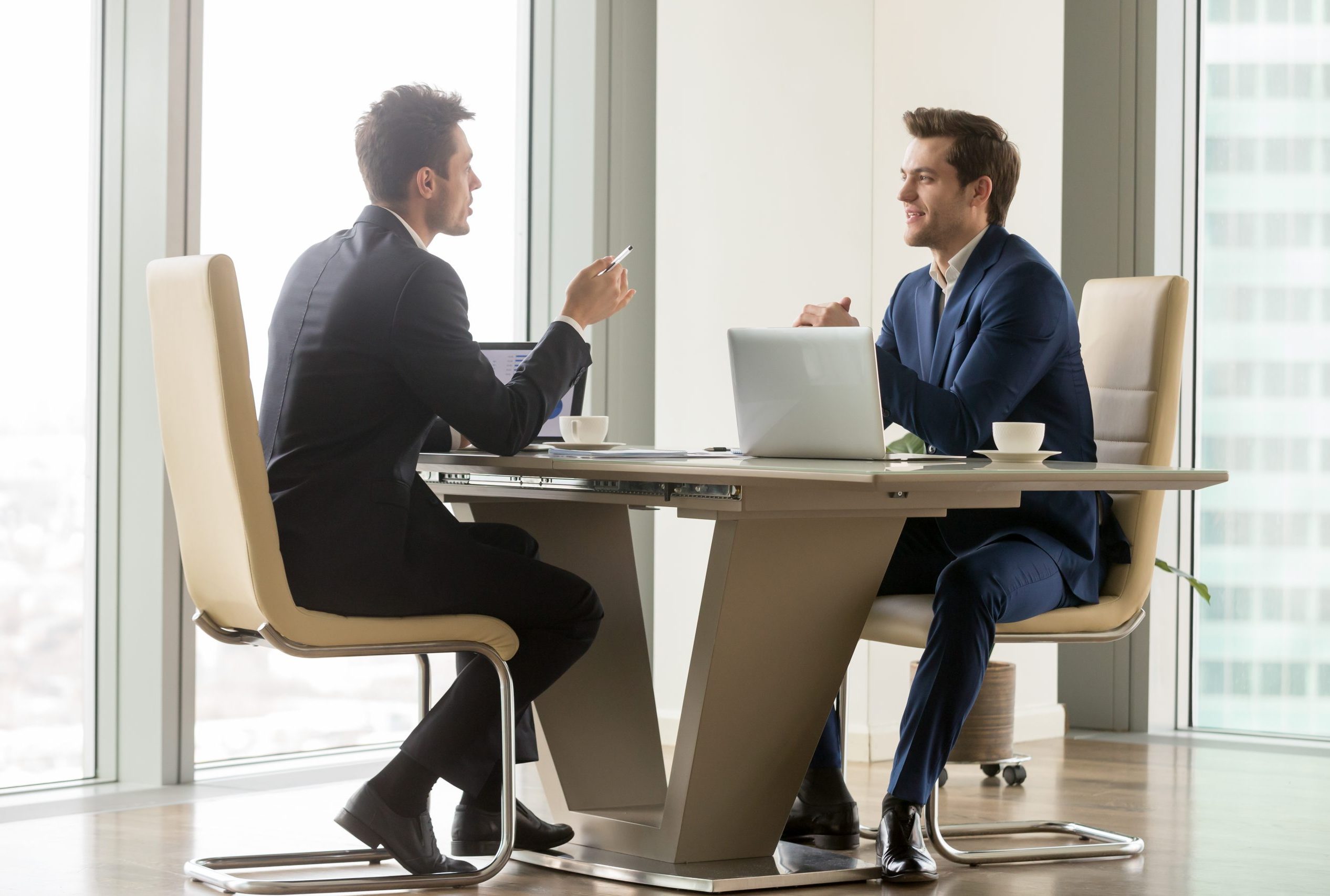 Our Approach
We position ourself as a production partner of distinguished companies in the linear LED lighting sector. With the B2B way of doing business, we position our customers as our partners, not competitors.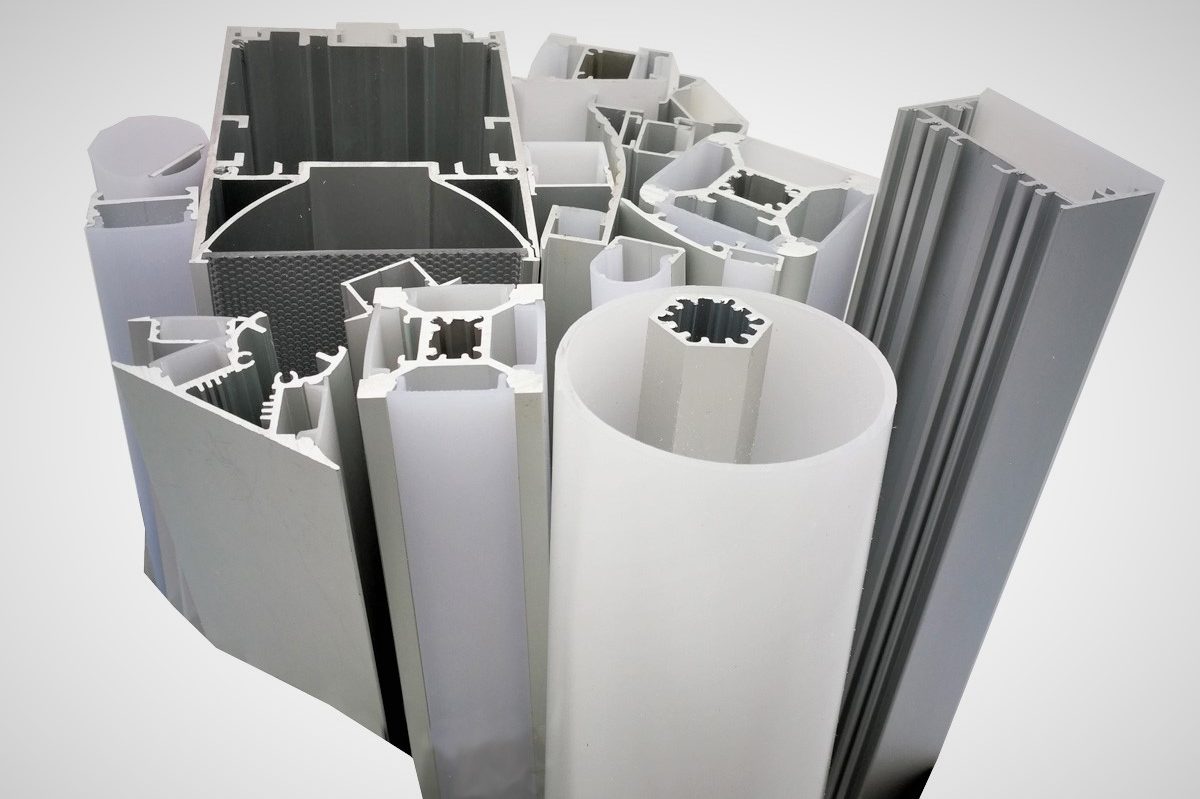 We offer you a ready
LED alu profile portfolio
We offer you a range of LED profiles that has evolved from years of experience, with no extra mold costs or usage rights.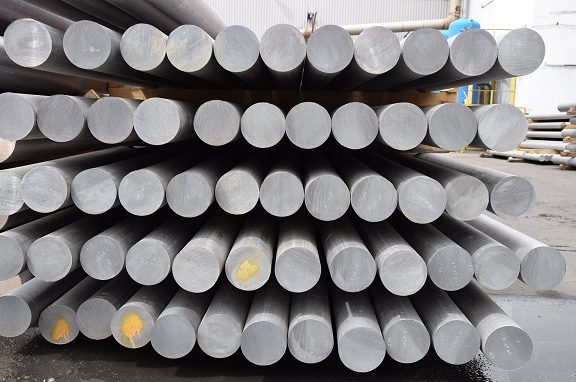 We offer to produce your profiles
Since different production techniques and production centers have been determined for years, we can produce your existing aluminum profiles under more competitive conditions.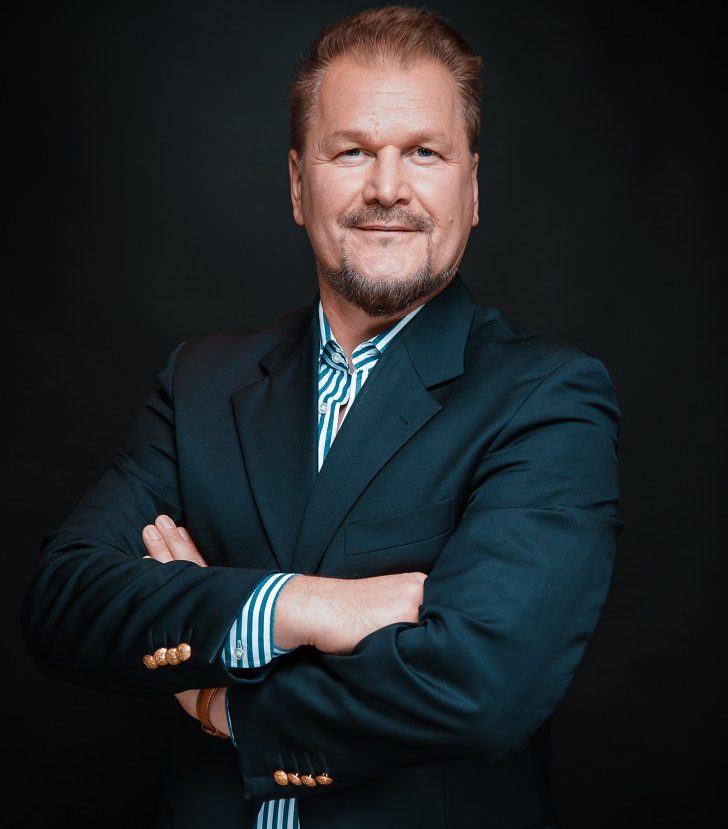 Relying on long lasting experience
My background in Lighting, leads back to 1996. Back then, the company that I started to work was a lighting fittings producer and was also representing Thorn Lighting in Turkey. In 2008 I shifted to linear lighting and started to produce led aluminum profiles with my partner (PGS-Germany in Leverkusen-Germany). PGS became my first client. In 2019 we decided to separate and my company Whiteseagull started to serve as a design office and production coordinator for PGS and other clients from other European markets.

Whiteseagull is a core company that acts on B2B bases. We are not trying to create a brand. Instead, we allocate ourself as partner of our clients. We listen them (feedbacks), scrutinize the market requirements or trends and consequently create new designs and solutions.
NEWCOMER – DRYWALL PROFILE
NEW DRYWALL PROFILE LN.54 – 05 January 2022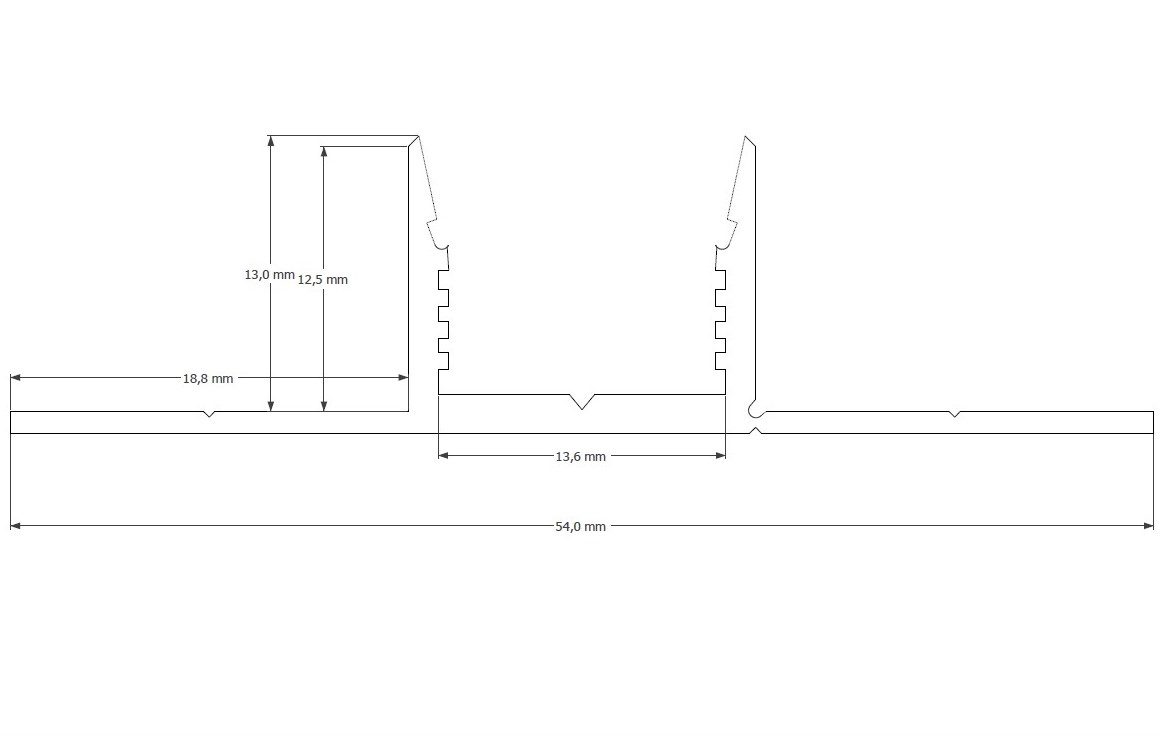 Drawing
Plaster thickness is 12,5 cm and the remaining 0,5 cm is for plastering. The notch at the joints of the wing and body allows to tear off the wing.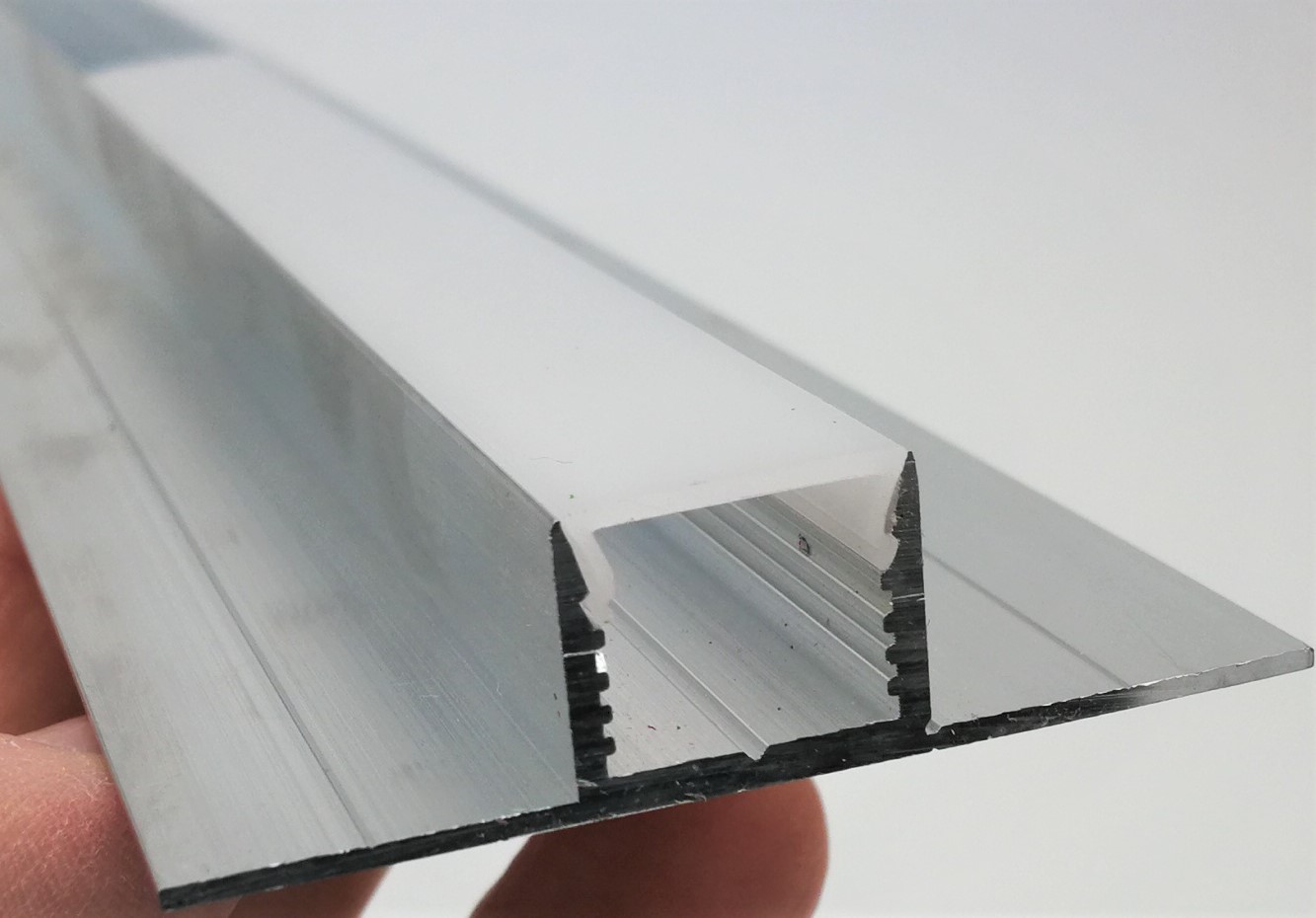 Profile – LN.54
The press blank produced profile lets us create seamless lighting in drywalls.
BRAINSTORM CORNER
NEW IDEAS IN THE TUBE
Life is on the move. We are trying to keep up the rhythm.
Here are new sketches or images of what's coming possibly next.
Round beauty
Sometimes architects or creative individuals are looking for elegand round profiles around. Here is an option..
Triangle double sided (up&down)
This product is tought for an office project in Germany. Light is dimmable and lit both sides (up & down)
Stairs with elegant light
An elegant design for stairs.. Two alternatives are shown
OUR AWESOME TEAM
Inhouse, we are 8 people, in the fields of;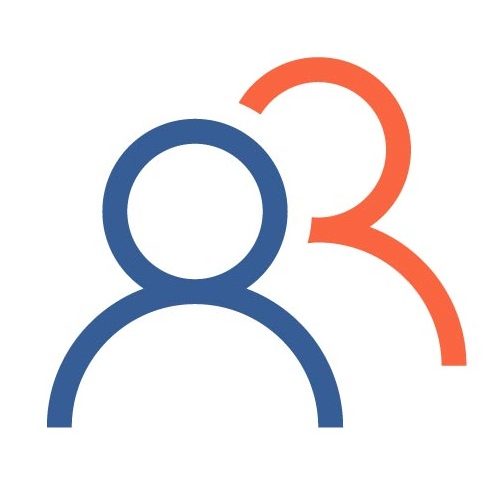 Quality control
Producing is one major operation in our company. But more than this is to check the quality on behalf of our clientele. Here are two professionals appointed.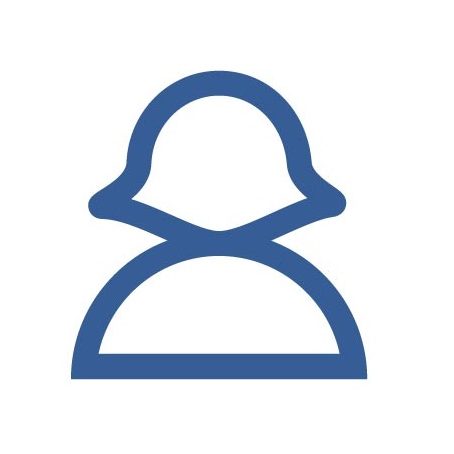 Purchasing and Documenting
Purchasing, ordering and exporting are a made with a bunch of paperwork. Here is a person who is in charge with this..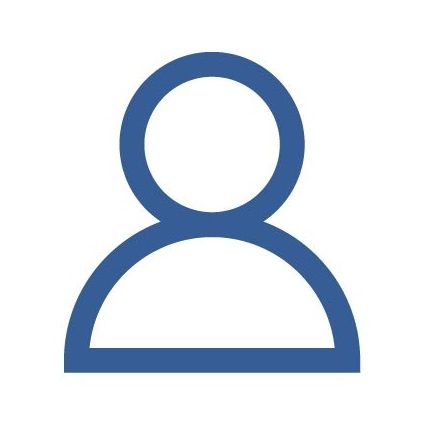 Logistics communication
The merchandise is on the way to the client. It will be loaded, unloaded. A healthy communication is vital. With so many variables, a problem is most likely to happen. Being pro-active is the key here. And our stuff is ready to keep it under control